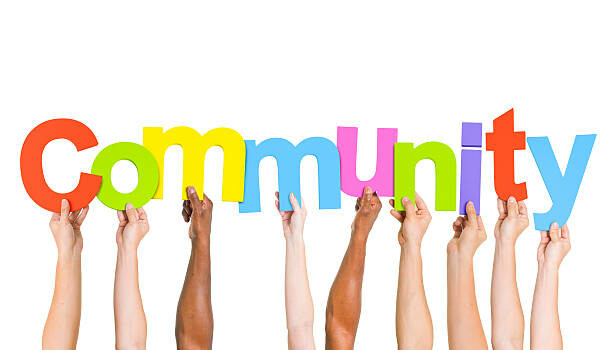 Fort Macleod & District FCSS
Family and Community Support Services (FCSS) is a joint municipal/provincial funding program established to develop, support and fund preventive social services. FCSS is an 80/20 funding partnership between the Government of Alberta, municipalities, and Metis settlements. Provincially, the FCSS Program receives its mandate from the Family and Community Support Services Act and Regulation.
The FCSS philosophy is based on a belief that self-help contributes to a sense of integrity, self-worth and independence. The programs developed are intended to help individuals in their community to adopt healthy lifestyles, thereby improving the quality of life and building the capacity to prevent and/or deal with crisis situations should they arise.
Strengthening the Community
Fort Macleod and District FCSS strengthens the community by building relationships and empowering the community's capacity, so that residents of Fort Macleod and District have equal opportunity to have a better quality of life. FCSS can provide resources and funds, and operates community programs and services. The programs depend on community resources, often involving volunteers in management and delivery.
FCSS, in partnership with the Fort Macleod Housing Committee and through a Rural Development Network grant is able to have a Housing Support Worker available to assist community members and those wishing to relocate to Fort Macleod  in finding suitable housing.
Community Resource Directory 
The Community Resource Directory is a directory that provides contact information for many community services, churches, organizations, volunteer committees/groups, indigenous resources, family and youth services as well as health care provider and service connections. 
Some other programs FCSS is involved in are:
Community Resource Office
Meals on Wheels Coordinator
Volunteer Income Tax Program
Interagency Meeting Coordinator
Various summer youth & children programs
Disaster Services Reception Center
Fort Macleod Crime Prevention Advisory Committee
Diversity & Inclusion Committee
CONTACT US
Phone: 403.553.4491
FAX: 403.553.2189
Office Location:
GR Davis Administration Building 
424 20th Street Fort Macleod