Why do we love Fort Macleod?
Could it be the rolling prairies that surrender to the foothills and majestic Rocky Mountains? Is it the history of being the first NWMP settlement in western Canada, that gives us stability and pride? Could it be the people that go out of their way to make this little town stretch to accomplish goals that few other communities will even attempt?
Whatever it is, Fort Macleod is a vibrant town that holds the hearts of its residents, and charms those who come to visit. Whether you are looking to set up a new business, or are here to participate in one of our many events, we hope you will enjoy your time here while you explore our community.
Learn More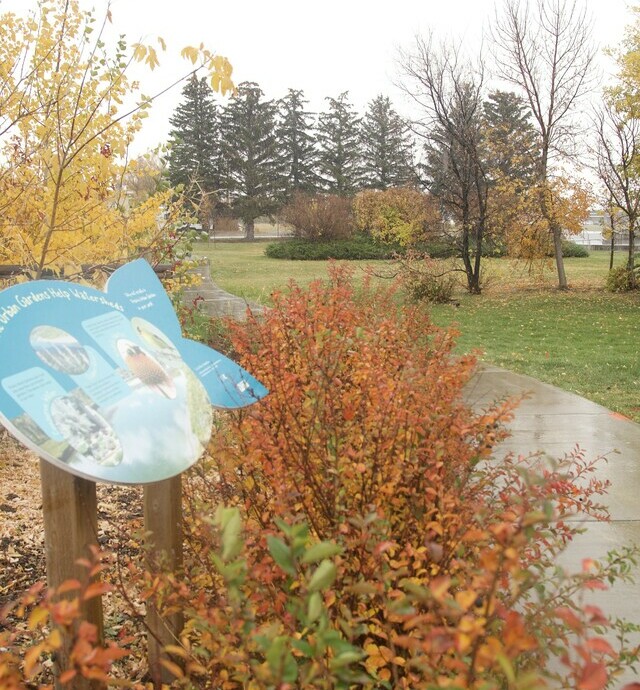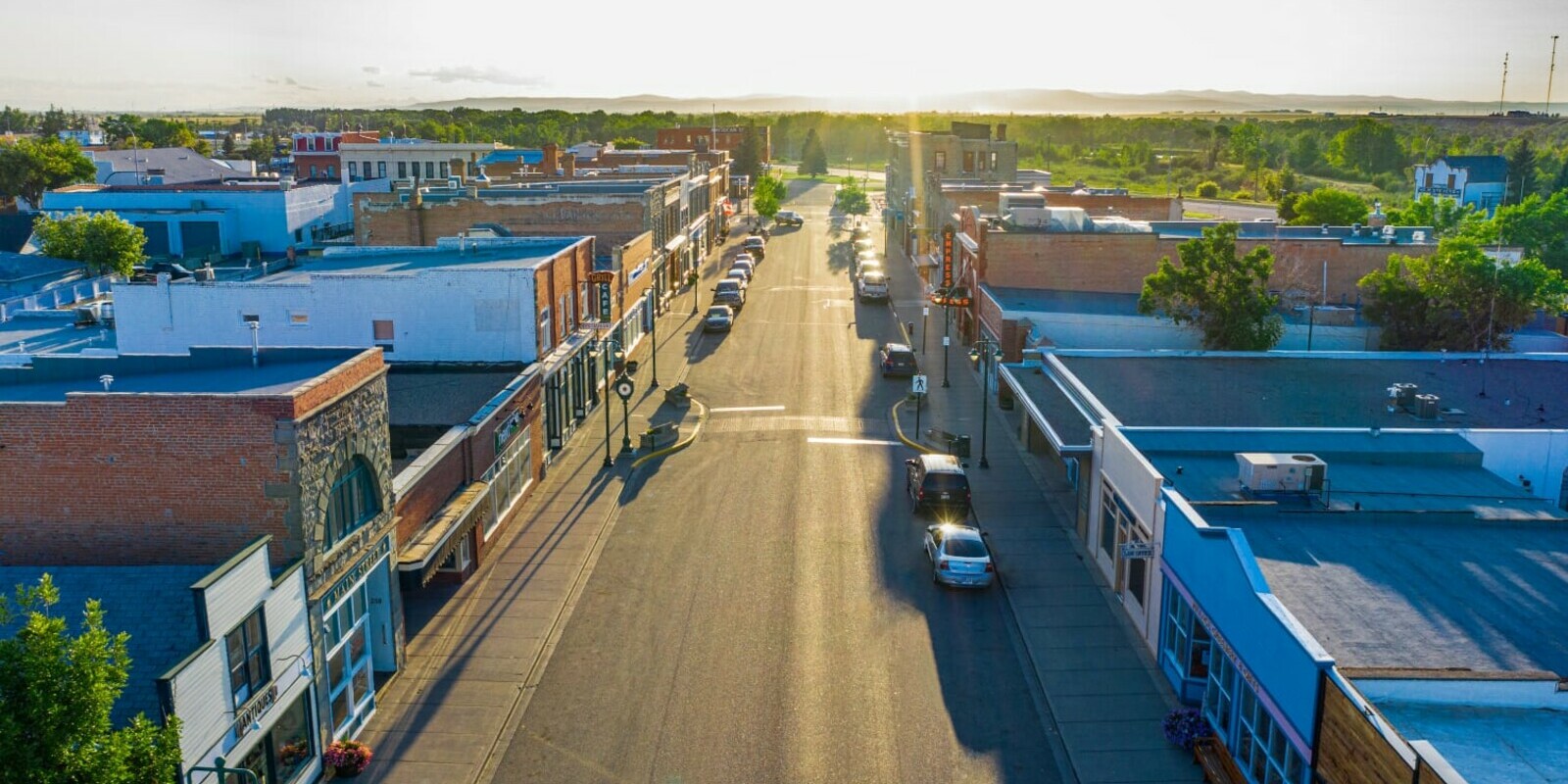 Things to do in town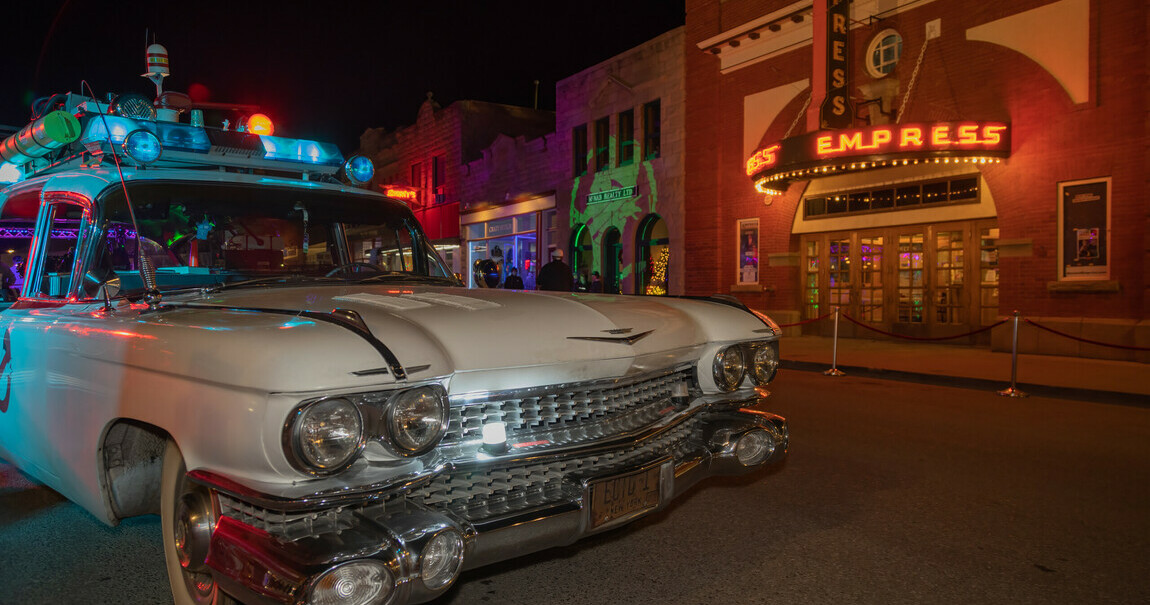 More to do and see
Over the past few decades, a total of 19 movies have been filmed in and around Fort Macleod. With its picturesque landscapes, historic buildings, and friendly community, Fort Macleod offers a unique setting for filmmakers looking to capture the essence of the Canadian West on screen. From Hollywood blockbusters to independent productions, the town has played host to a diverse range of films, each showcasing the beauty and character of this special place.
Fort Macleod Celebrates 150th Anniversary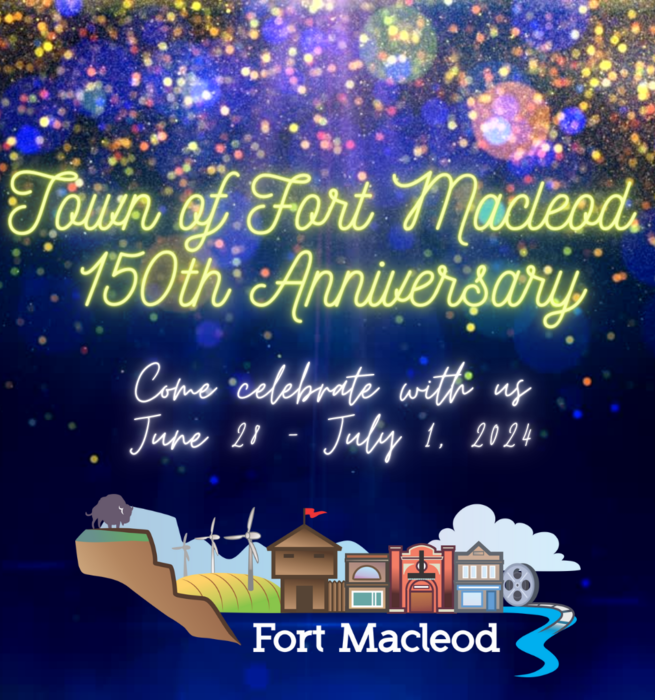 Save the Date for June 28- July 1, 2024 as the Town gets ready to celebrate our 150th Anniversary. The Community Celebration Committee is working hard on planning a festive and fun filled weekend leading into Canada Day celebrations.
150th Event Information